Mobile Onboarding
Discover a unique Digital KYC solution embedded in the same SDK
ID Verification -Video Based
Higher conversion rate through a more secure video based ID Verification and anti-fraud system. This technology is intuitive and available 24/7. The solution analyzes hundreds of security features per ID document including holograms, with real-time and secure automated process
Liveness Detection
Secure ID Verification process is reinforced through an anti-spoofing and user friendly liveness video detection. Customer presence is securely verified. The solution prevents any fraudster to steal your identity.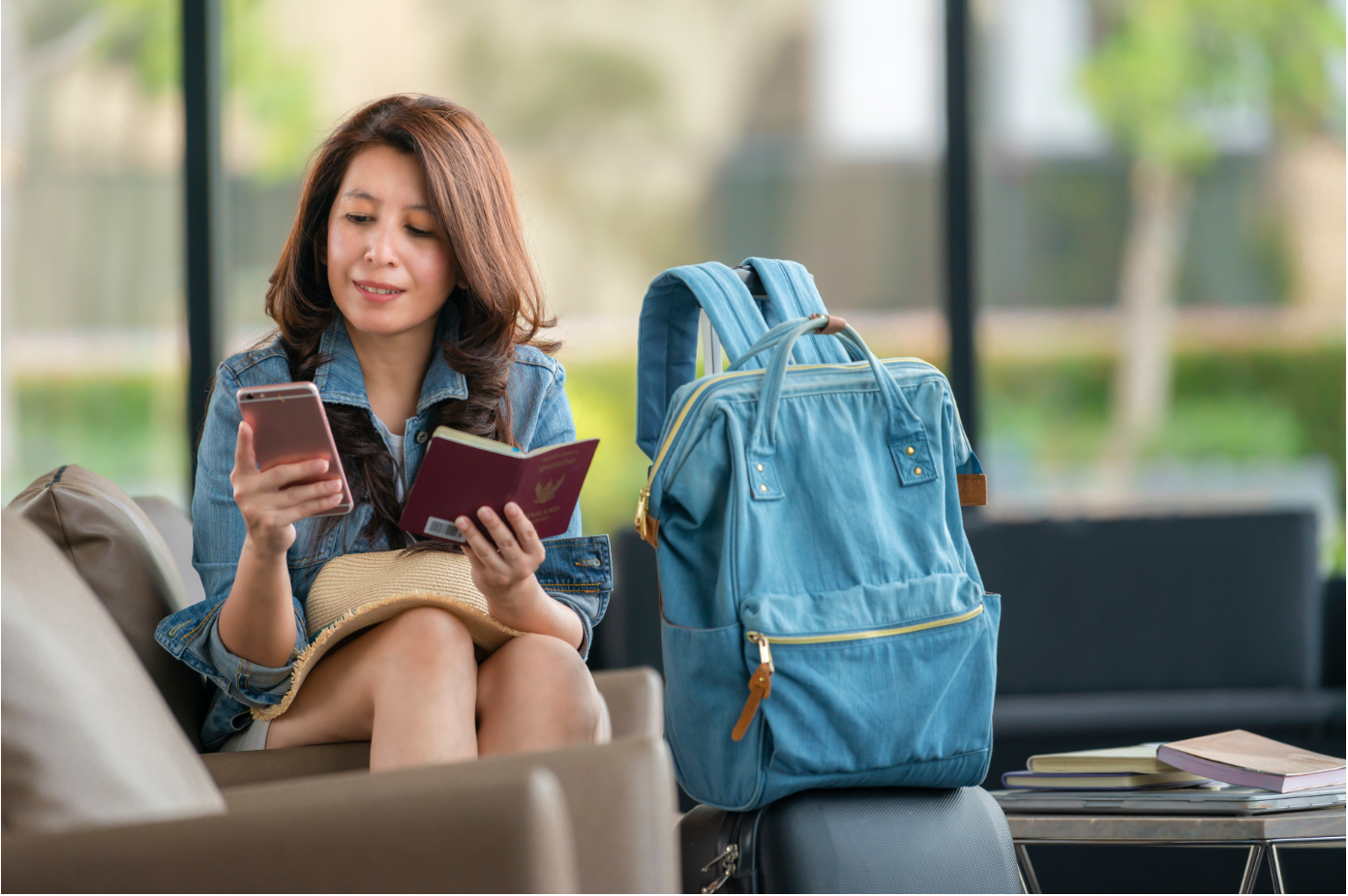 ID verification has never been that reliable!
Worldwide ID geographical coverage
ID database covers 200 countries with more than 4000 ID official documents and specific security features. Moreover, the addition of new ID documents has never been that easy, we just need an official version (Format, Photos, Hologram types and placements…) of the new ID to upload it in the system
Automated AI based process
Minimize the Human intervention and reduce operations costs that are inherent to traditional ID verification. The customer experience is enhanced with a fast and convenient response of the system. In case of failure, a manual fallback is activated.